General dentist Dr. Manfred Wanke is committed to caring for his patients' smiles at Fort St. John Dental Clinic in the heart of beautiful BC.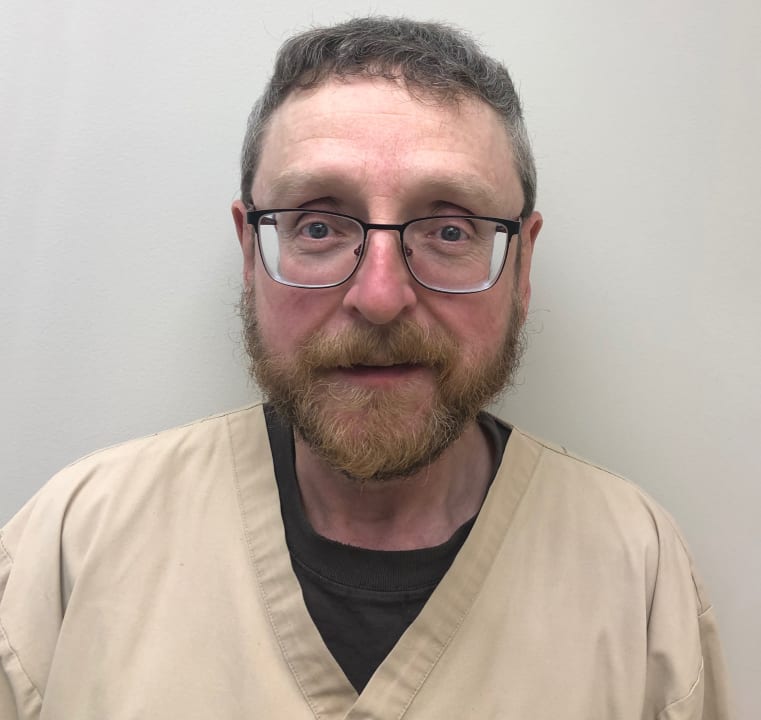 Dr. Manfred Wanke
General Dentist
DMD, University of Alberta
Book an Appointment with Dr. Wanke
Biography
Dr. Wanke has been working at Fort St. John Dental Clinic since 2011.
He is a graduate of the University of Alberta in Edmonton.
Edmonton is where he grew up and later operated a mall dental practice before coming to Fort St. John.
Dr. Wanke enjoys hiking, gardening and ocean kayaking.
As a dentist, it's my goal to provide comprehensive, preventive dental care for my patients, and help them avoid developing dental health problems in the first place.